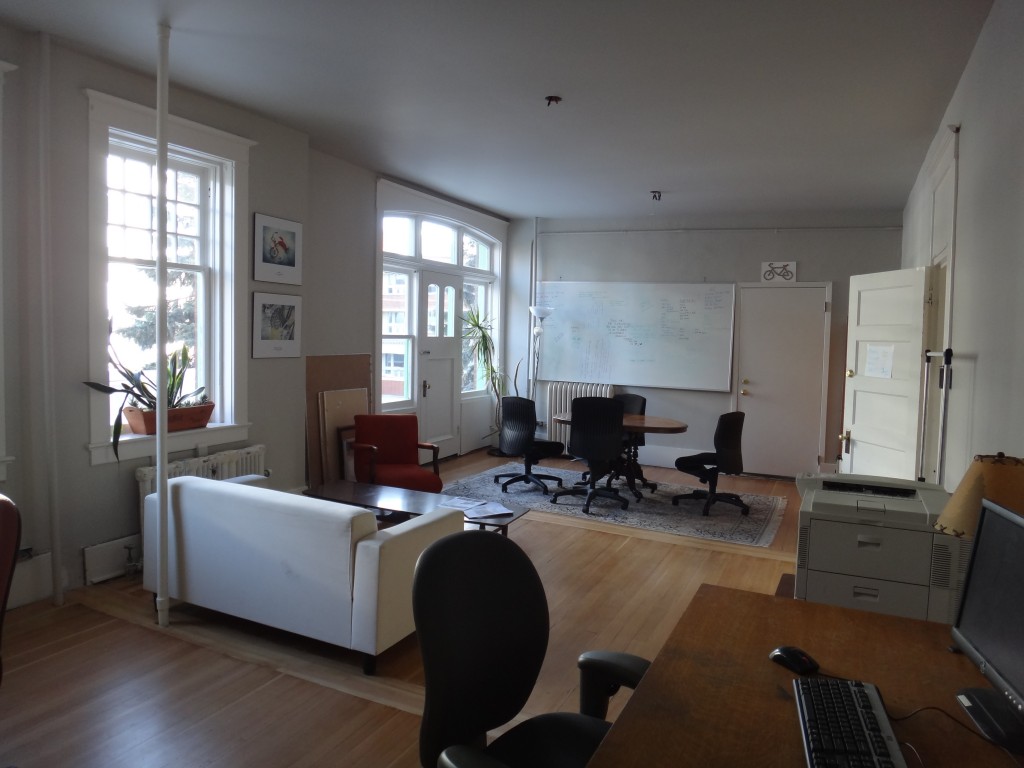 We share our common space with other transportation related organizations in Calgary.  If you are a transportation related group and need a meeting space please check the calendar below and call us to book the space.  If you are simply looking for a very comfortable space for meetings, classes or other gathering we also rent the space to anyone for very reasonable rates.
Current collaborators:
The Hub space is also rented to other community groups for $25 for four hours. Please check the calendar below if your desired date and time is available. To book the space, please call the office at (403) 294-0904 or email info@commuterchallenge.ca.